The 8th General Assembly Meeting of the Somaliland
National Disability Forum (SNDF)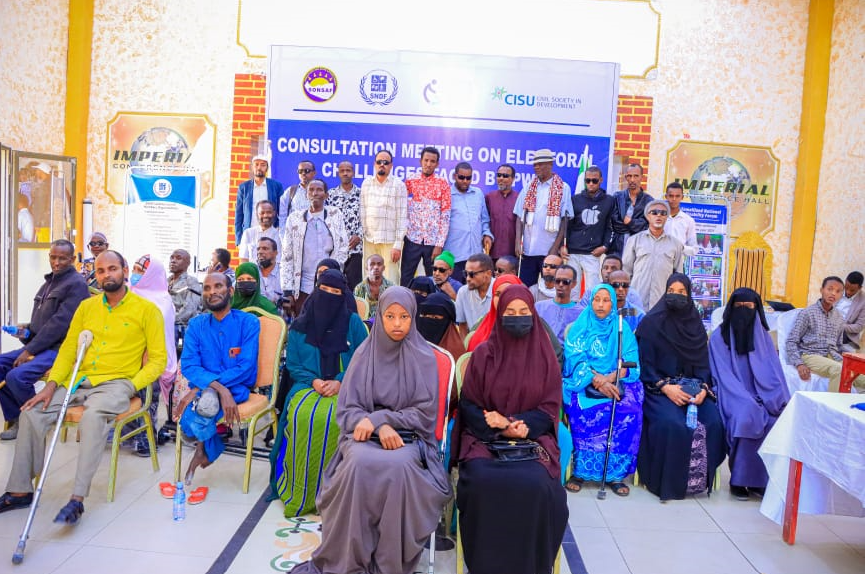 SNDF and SONSAF organized a consultation meeting to address on electoral challenges faced by people with disabilities.
New Layer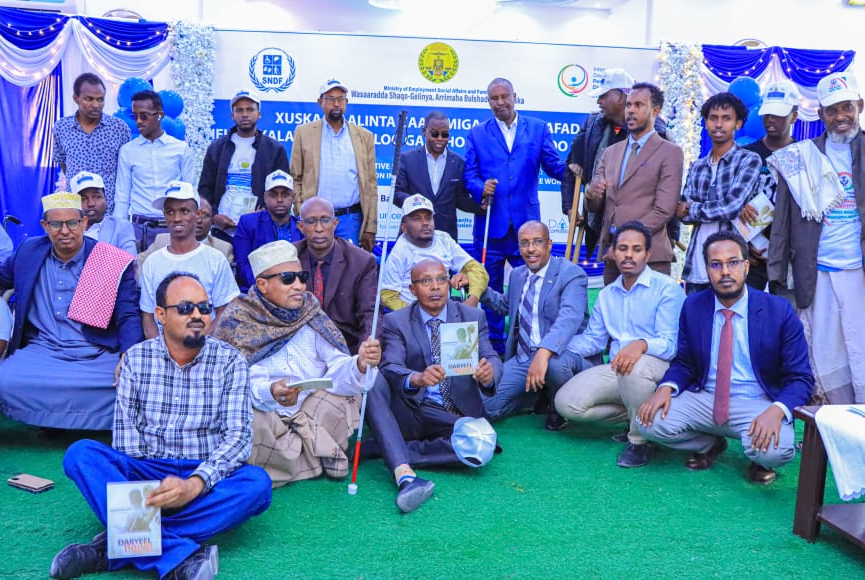 The commemoration of International Day of People with Disabilities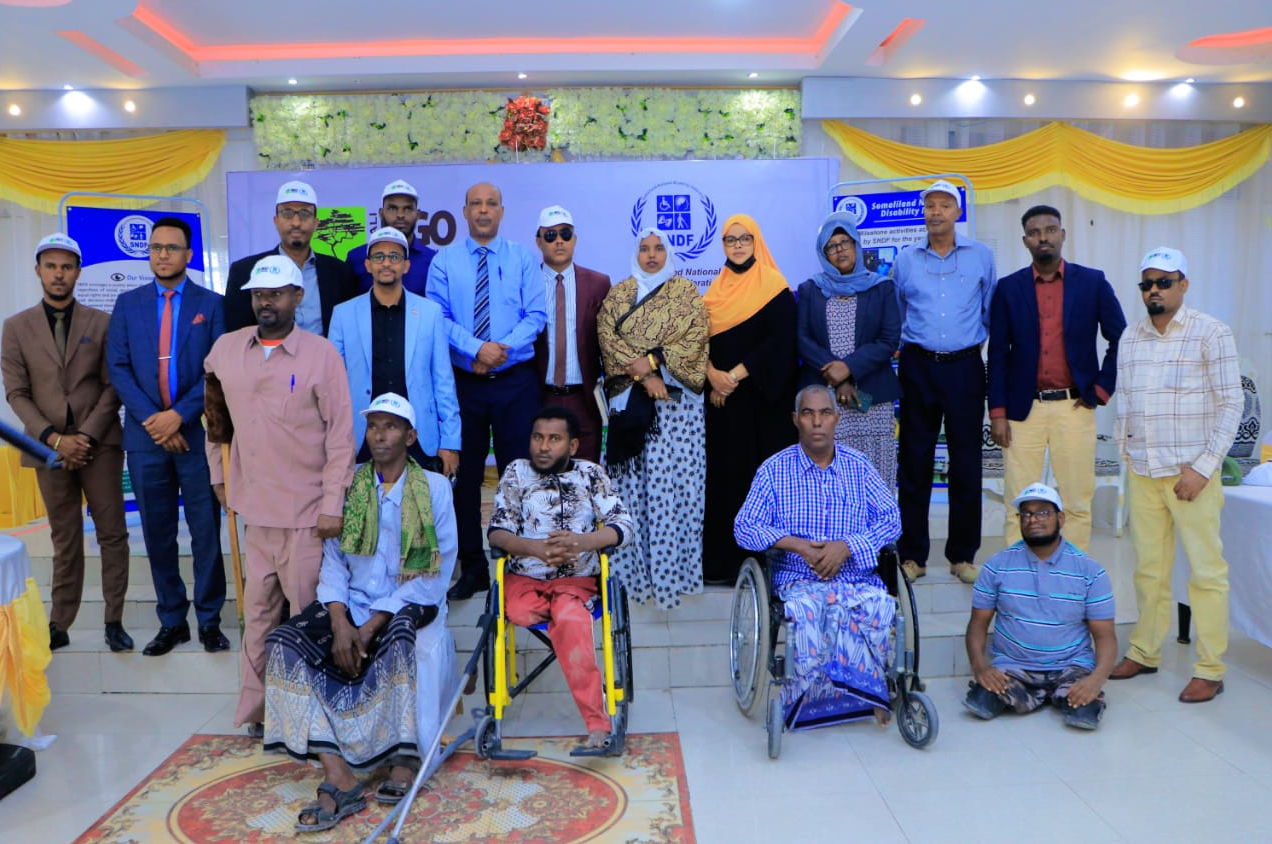 Consultation meeting to approve the disability act
Who W e Are
We are a non-governmental, non-political, non -profit making Disability Federation.
The idea leading to the establishment of a disability network organization, which emerged in 2002, culminated in the establishment of Somaliland National Disability Forum (SNDF) in 2004.SNDF is national representative body..
Stay Updated with Our News Updates.
LATEST NEWS UPDATES